About Us
'1 Stop Floor Care; Outstanding Customer Service with Exceptional Finishes'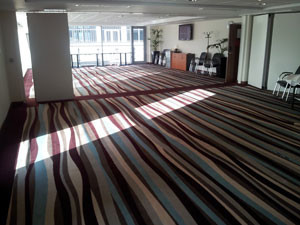 Our experience in the floor restoration trade has spanned over many years and we have approached the provision of floor care services with drive and determination.
We aim to provide or valued clients with the best level of service and finishes within Lancashire and the bordering areas.
We offer comprehensive cleaning and restoration services for stone floors, vinyl flooring and wooden floors.
In order to be able to offer these services to the highest possible standard, considerable investment has been made in both training for our staff and the purchase of the latest equipment available to our industry.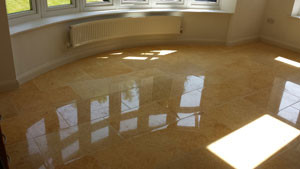 The success of 1 Stop Floor Care is driven by founder, Ian Johnson who has developed an established business and naturally built a high-class reputation for skilled craftsmanship.
Every contact will offer you evidence of our passion for what we do and our aim to support our clients through each step of the cleaning and restoration process.
We have achieved the correct balance between offering tailored services and providing value for money. We are well-equipped to deal with both home floor cleaning and larger scale commercial floor cleaning.
We offer a friendly, reliable and professional service and invite you to contact our helpful staff on 0800 852 7177.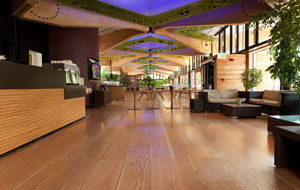 Testimonial:
"What a fast, efficient, non-disruptive service! Within 72 hours of my initial enquiry Ian had completely sanded and refinished my wooden floor!  Further when I returned home there was not a speck of dust in sight. If you are sceptical of the word 'dust-free', prepare to be surprised. Definitely going to have my other floors re-finished, so impressed, my kitchen looks like new.  Thanks Ian for doing such a fabulous job."
Michele Mills, Lancashire