What Sets Us Apart From Other Floor Restorers?
By On November 28, 2015
Under Cleaning Services
Whilst there are clear routes in order to offer the services of floor cleaning and restoration; there is so much more that is needed to succeed in this trade.
It is important to train comprehensively to learn the individual requirements for different floor types as no two floors will provide the identical challenges.
You will then be required to invest in the range of products and machinery that is needed to complete the work. This is often when individuals start to get an insight into the immense world of complex product formulations and different tools.
You will then need to promote your services in different ways in order to achieve a steady flow of work.
Does this sound easy?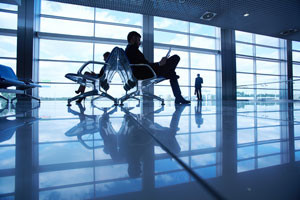 Whilst the process is clear cut; the practice to this concept is anything but simple. We have been in discussion with many of our clients who have stated that it has been refreshing to deal with professionals that they feel confident 'know their stuff'.
This is what sets us apart from our competition. We will quote for a job, we will complete the work and we will offer ongoing customer care. Too many times we have been told about companies who are unable to meet the challenges of restoring different floor types and have essentially stated that there is no more that they can do.
This is not good enough.
We go the extra mile to apply our time-served experience and knowledge of the products, techniques and machinery to achieve a result that cannot be beaten by our competition.
It is vital that we are able to provide a clean floor that meets and exceeds your expectations. If you would like to arrange a quotation at a time convenient for you call today on 0800 852 7177.