Why Choose 1 Stop Floor Care?
By On July 27, 2015
Under Cleaning Services
It is important as a business to evolve with the ever-changing requirements of your clients. Our valued customers are at the centre of the decisions that we make and form the catalyst that drives our growth.
We offer all floor care provisions:
If you have ever been faced with the situation where you have to employ multiple tradesmen for your floor cleaning; look no further. We offer a turn-key solution for all of your floor cleaning, floor care and floor maintenance needs.
We adapt our services for our domestic and commercial floor cleaning sectors and ensure that we are the best at what we do.
Professional approach without exception:
The way that we look at the way in which we conduct ourselves is of utmost importance. We will always ensure to answer your enquiry promptly and will arrange quotations and start dates when convenient for you.
We are punctual, professional and approachable.
We use the best-available floor cleaning equipment: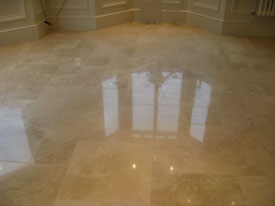 We have heavily invested in state-of-the-art machinery to achieve the best possible finish for each and every job that we complete. This is combined with the fact that we only use the finest floor cleaning products. We will always go the extra mile to offer advice on how best to upkeep your restored floor.
Skilled craftsmanship:
This stems from our intensive training approach. We are fastidious about pursuing continuous improvement with regards to any new products or techniques that become available.
We have a well-established online presence: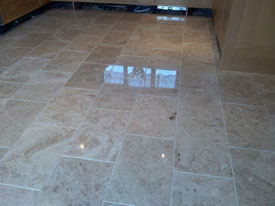 This offers confirmation of our commitment to promote our floor care services.
It offers assurance to our clients that they are dealing with a professional Company who ensure that contact details are readily available for the ease of our prospective clients.
Our approach works to ensure that once you have requested our cleaning services that we will gain your trust and future custom. This is achieved through the provision of exceptional finishes.
If you would like to arrange a no obligation quotation please call today on 0800 852 7177.