Wood Finishes Lancashire
By On March 10, 2015
Under Wood Floor Sanding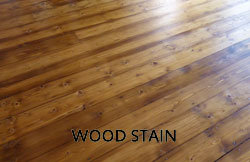 Wooden flooring is timeless in its appearance and has impressive functional and practical advantages over other flooring types. An important element of ensuring that these are possible is the careful selection of any particular wood finish.
Through our experience we have built up incredible knowledge about wood products and wood finishes. There are a number of factors that need to be accounted for and this will form part of the decision process when offering our clients valued advice.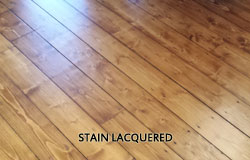 These may take into account usage, wood type, heat, moisture and possible direct sunlight. These factors will direct us in the identification of an oil, wax, lacquer or varnish product and we will ensure to select a wood product that compliments the existing décor.
The application of a wood finish is essential to protect the surface of any wood floor. Faster deterioration of any floor is inevitable without a finish. The product will work to prevent cracking and swelling and a wood stain will enhance the look of the wood boards.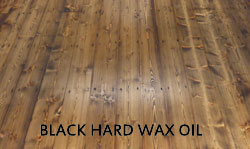 Finishes can be broken down into two main groups including penetrating finishes and surface finishes. Penetrating options tend to be the oil variants that offer a more natural finish whereas the surface options include varnish and tend to offer a more durable and hard-wearing wood coating.
We are also in the position to offer bespoke wood finishes to achieve a truly unique statement for any area of your home or business. Our skilled technicians take time to discuss your individual requirements to effectively select the best option to achieve that look.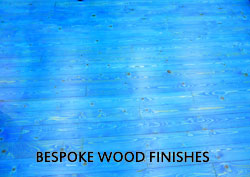 We have worked hard to earn a well-respected reputation for the floor sanding and wood floor restoration work that we complete throughout Lancashire.
If you would like to find out more about wood finish products we invite you to call us on 0800 852 7177.
We will endeavour to help and will work to support the process between enquiry and completion of the work and beyond.